WELCOME to ST. PATRICK'S CATHOLIC CHURCH




Fremont, Nebraska

  


Parish Directory Information
IT'S NOT TOO LATE! You can still get your picture taken for the new St. Patrick's Photo Directory. Michael Meuret of Michael's Photography has now opened up December 6 for picture taking. If you have not had your picture taken, call the parish office at (402)721-6611 or click the button below to schedule your own appointment. The sessions are FREE and the whole process takes about 20 minutes! To set up an appointment, follow this link:Schedule Appointment

or call the parish office at (402)721-6611. Photos taken before November 7 are available for pickup at the church.
Let's have a great turnout and have everyone included in our parish directory!
Thanksgiving Mass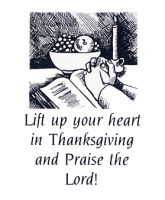 There will be a Mass on Thanksgiving morning, November 28, at 9:00 am. There will also be a blessing of the bread and wine that you will be using at your Thanksgiving dinner.






St. Pat's Women's Bazaar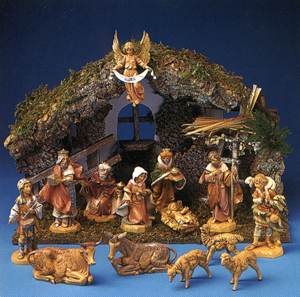 The St. Pat's Women's Christmas Bazaar will be held Saturday, December 7 at St. Patrick's Church, 3400 E. 16th in Fremont from 9:00 am - 2:00 pm. There is a new option for the bazaar raffle tickets. The law does not allow for mailing raffle tickets, so we are offering a new option. You may purchase raffle tickets after Mass, as well as on the day of the bazaar. The new option is to simply complete the online form, and return it, along with your check made out to "St. Patrick's Women." You may drop it in the collection basket, or mail it to St. Patrick's Women, 422 E. 4th St., Fremont, NE 68025. We will fill out your tickets and submit them for you. You may locate the form by clicking on the link to the right.